Focus to be your digital partner for online presence and course creation
Our 2-phase approach is the ultimate solution to building and growing your online brand
Phase 1: Kickstart Branding Campaign
Before dreaming big, you need to lay the groundwork where everything else is built upon. SPIR Media does all of this work for you upfront. From the creation of your Website, email accounts, social media pages and live events, the overarching goal is to build a following, people who are interested in what your message or solution is.
Goal: From stranger to brand leader by consistent engagement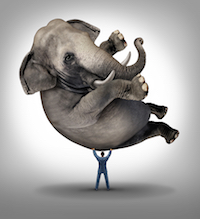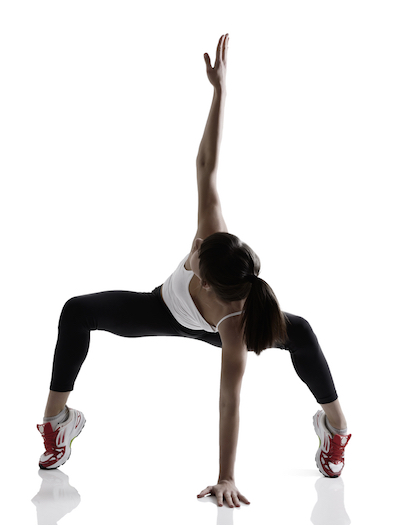 Phase 2: Online Course Creation
Once you have built the credibility and list to a critical mass, the next step is to write, record and host your online course. SPIR Media will provide a full framework, from recording and editing your promo and sales videos, to Podcasts, Webinars, pre-Sales videos and finally recording and editing your online course.
Goal: Transforming your followers to paying customers
Kickstart Branding Campaign
For those looking to get into creating an online video course, this package establishes the complete framework in a 30 day program.
Get Started A comprehensive framework that providea a full workflow of every necessary step.
 Find out all of the tools and services we have to offer.
Green Screen or off-site Video Creation
Professional Video Editing

Splash intro
Sound effects
Text on Video

Course hosting with Kajabi, Teachable, Infusiosoft, Udemy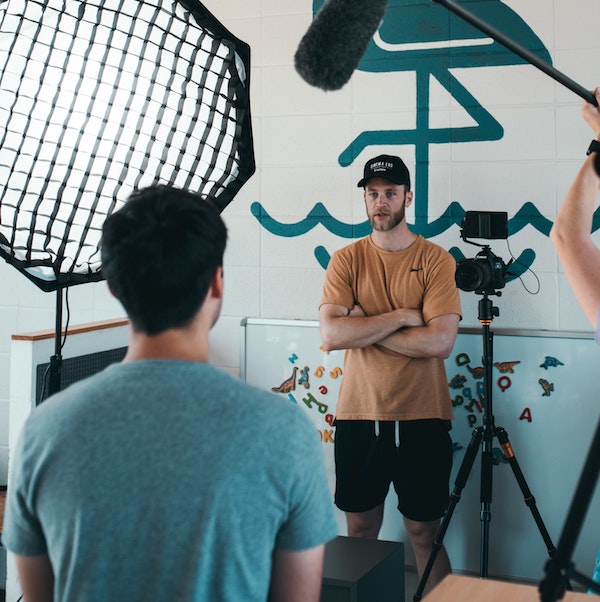 TESTIMONIALS
What People Are Saying
SPIR Media handles 100% of our online strategy, and has been a great partner in growing our presence. I strongly recommended them. 
As a one person startup, I needed a cost effective way to build my brand and bringing it online. I just love the results.
I've been giving presentation of my B2B Sales program, but now we're moving ahead to offer an online course. I rely on SPiR Media and their team to make it happen.
I used SPiR Media for Website and technical support for the last 7 years, and I do not need to worry about my online security.