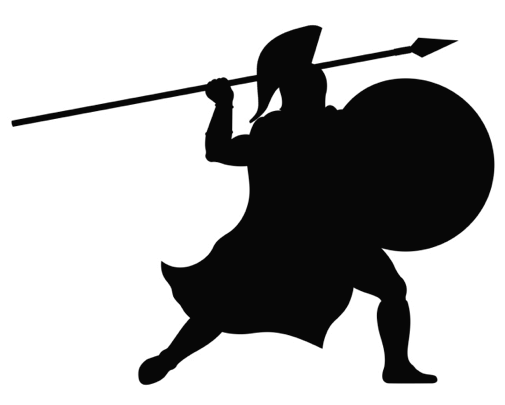 About Us
Incorporated in 2012, SPIR was founded by two high tech veterans with a combined 50 years of experience.  Pronounced "spear", the name represents the high focus, pinpoint accuracy in customer service, as the "one size fits all" approach in mass market no longer applies in todays business environment.
In 2014, SPIR transitioned to include multimedia services, and now focused exclusively to help customers build a successful digital marketing strategy.
In 2015, we became SPIR Media.
About Jean-Claude (JC) Rebic
A graduate of the Ecole Polytechnique de Montreal in Electrical Engineering,  JC has over 20 years of experience in the field of technology, from Engineering, Sales/Marketing and Business Development.
A strong advocate of small business, he became the chair of the Carp BIA (Business Improvement Area) in 2011, with the mandate to promote local businesses, attract new investors, and represent the BIA to the municipal government.