Graphic Designer
Julien
Rebic
Graphic Designer
Julien
Rebic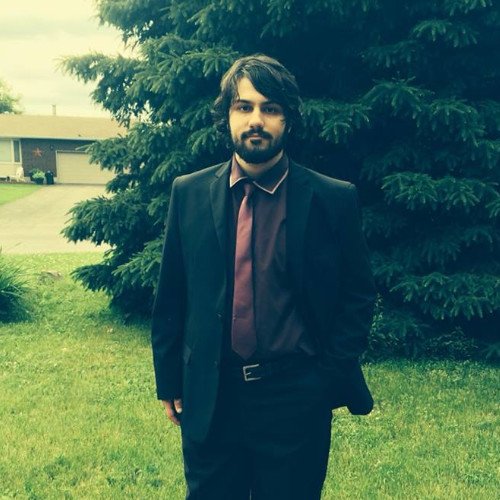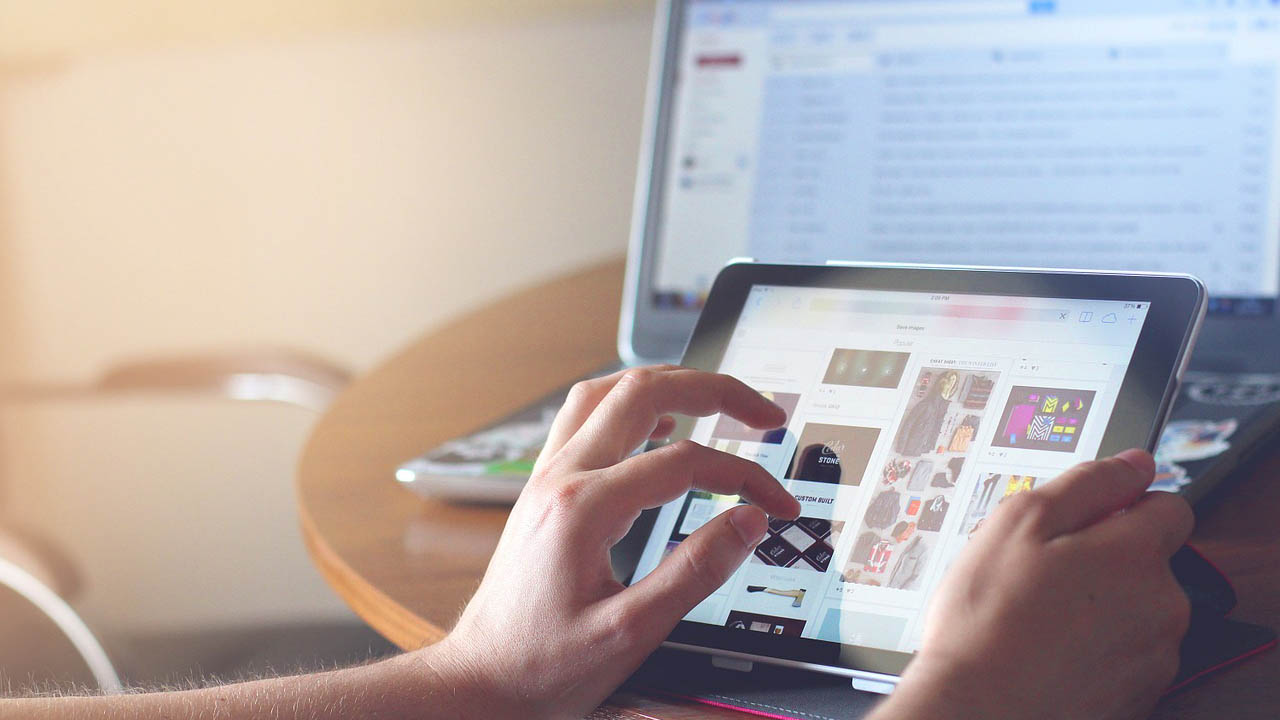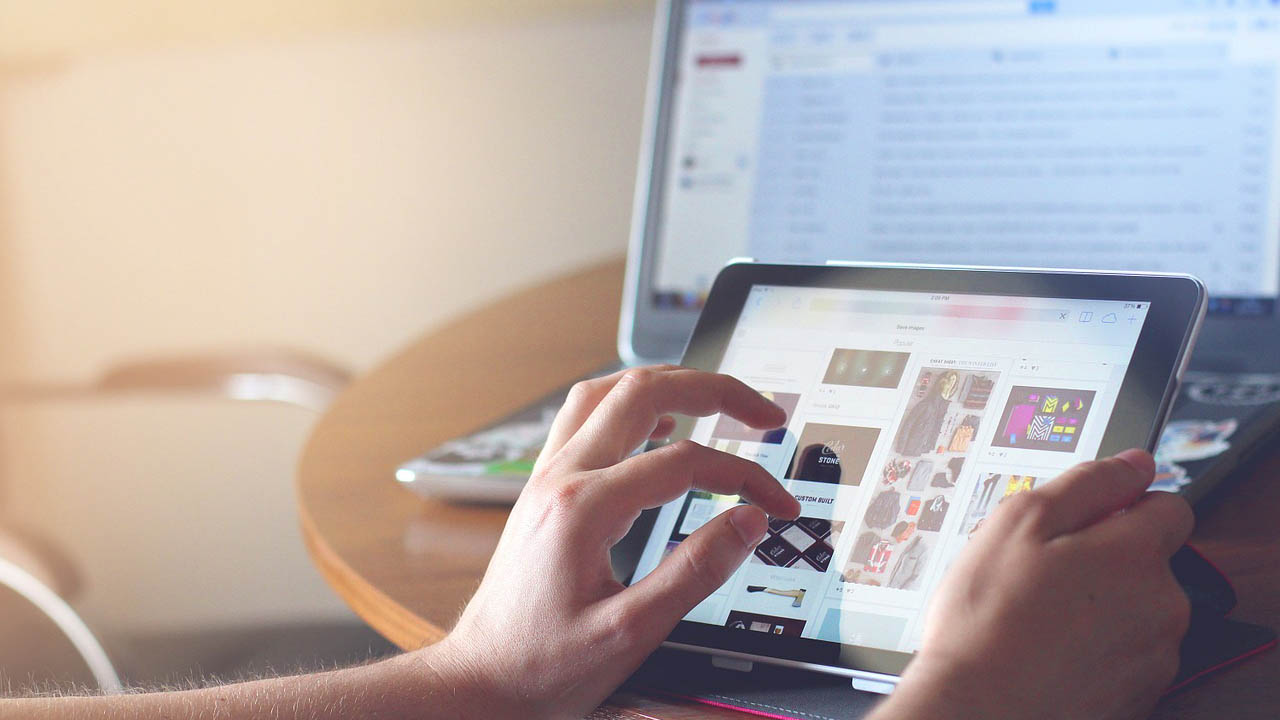 With more than 6 years of experience as an inspiring Web/Graphic designer.
I have managed several successful business projects as a Virtual Technical Assistant.
Known as the all-to-do graphic specialist and for being technically savvy.
Eagerly anticipating to become an integral part of a dynamic web/graphic designer team that focuses on innovative and creative ideas for existing and future projects.
LaCité collégiale : Graphic Design Program
Graduated in 2020
LaCité collégiale : Technologie du génie informatique (2015-2016)
2015 – 2016
Designing and managing websites
Creating and designing communication products such as training manuals, e-book outlines and covers, pamphlets, logo designs.
managing social media and/other social networking platforms.
Bilingual – French and English (writing, reading and oral)
Highly versed in graphic design software, including the
Adobe Suite
(
Photoshop, InDesign
After Effects, Illustrator
), along with video editing software (
Final Cut Pro, PremierPro
).
Extensive knowledge of popular social media platforms (
Facebook, YouTube, LinkedIn, Instagram
, etc.) for the purpose of creating corporate visibility, customer engagement and list building.
Web based knowledge;
WordPress
(including popular tools like
Divi), Dreamweaver, SEO, Landing pages, Newsletter (Mailchimp, iContact, Infusionsoft
).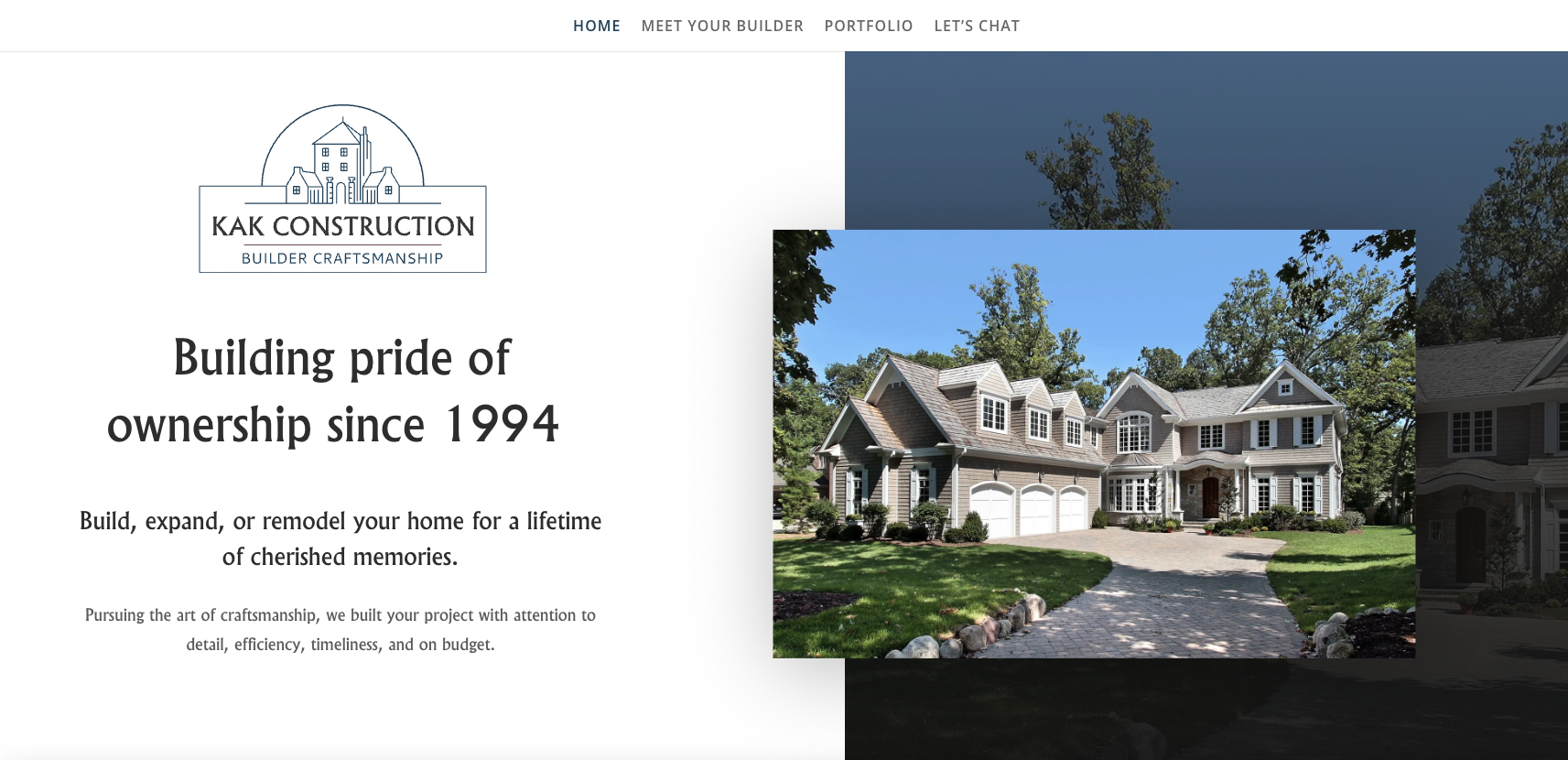 Kak Construction


www.kakconstruction.com


Web Designer
2020 to present
(contractual)
Created and maintain WordPress Websites, setting up emails, sign up forms and newsletter

Create compelling logos that reflects the customers corporate values

Participate in the filming, video editing and YouTube upload, including a focus for best SEO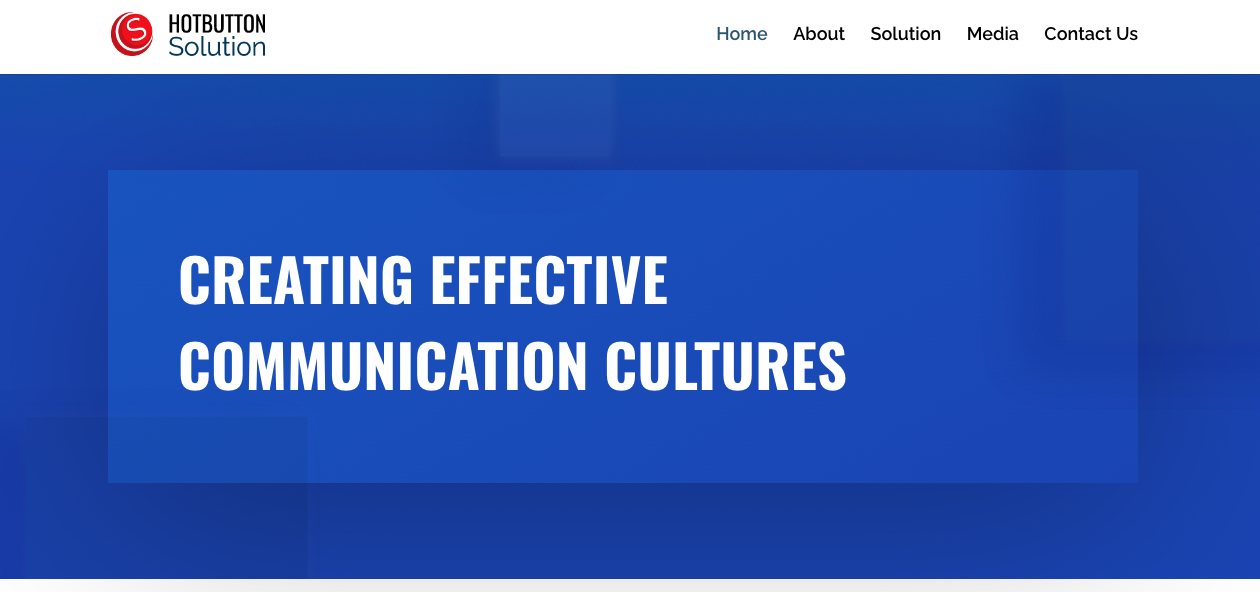 Hot Button Solution
www.hotbuttonsolution.com
Web Designer
2020 to present
(contractual)
Created and maintain WordPress Websites, setting up emails, sign up forms and newsletter

Create compelling logos that reflects the customers corporate values

Participate in the filming, video editing and YouTube upload, including a focus for best SEO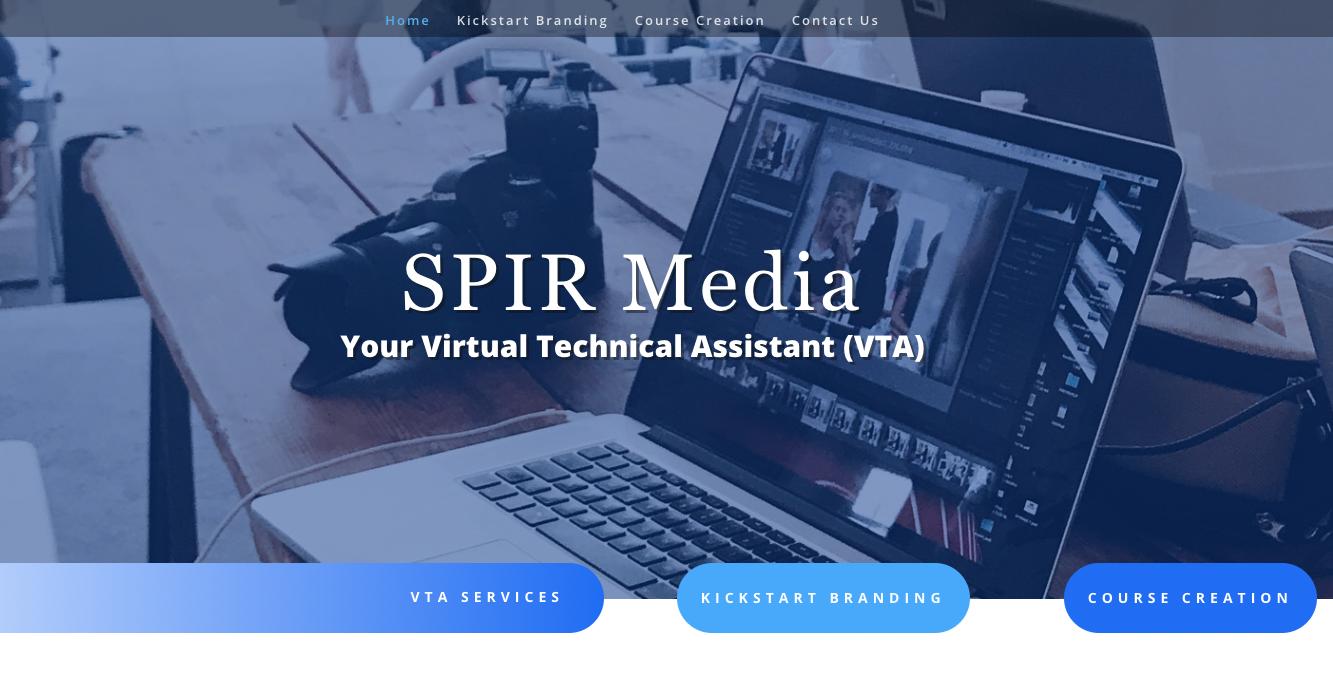 SPIR Media (Ottawa, Ontario)


www.spir.ca


Graphic & Web Designer
June 2016 to present
(contractual)
Created and maintain WordPress Websites, setting up emails, sign up forms and newsletter

Create compelling logos that reflects the customers corporate values

Participate in the filming, video editing and YouTube upload, including a focus for best SEO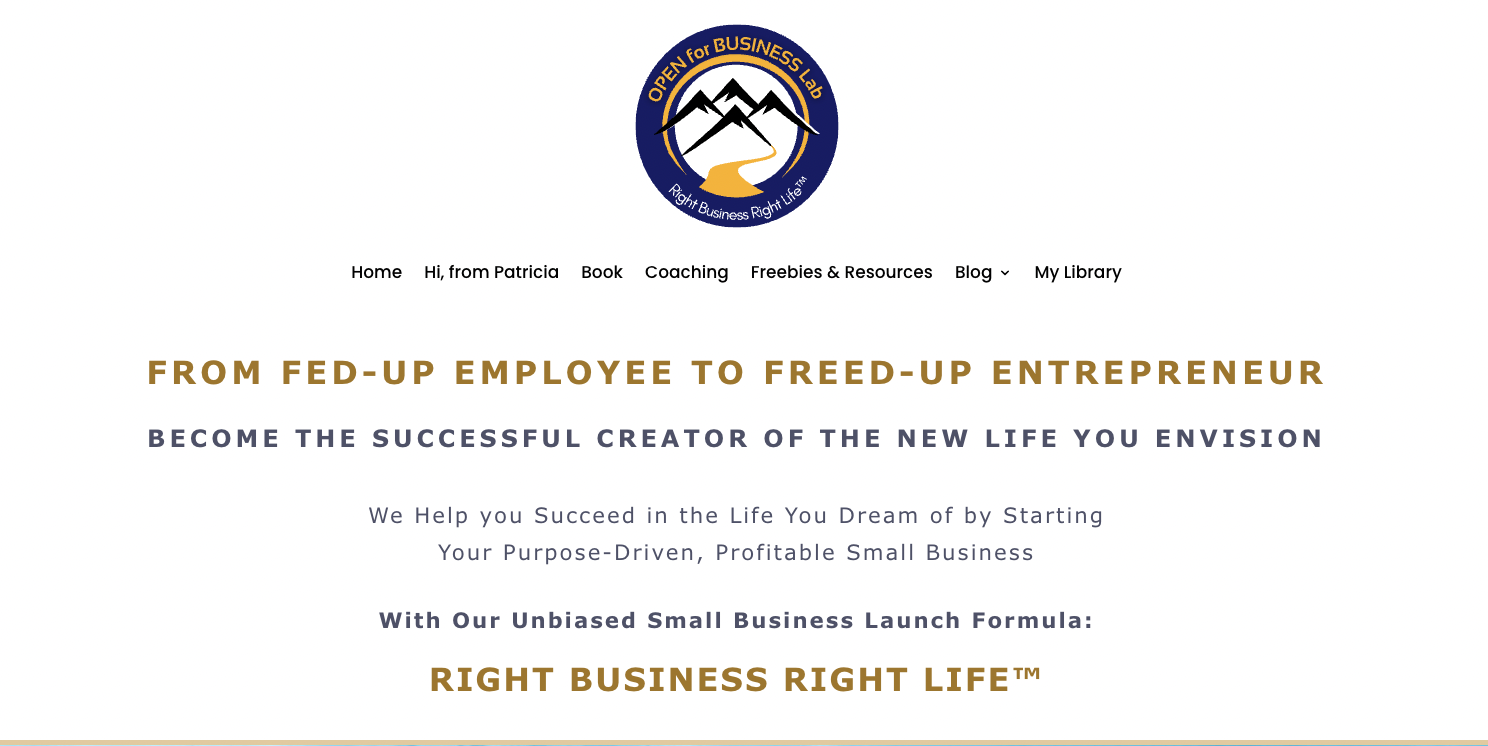 Open for Business Lab


www.openforbusinesslab.com 


Web Developer, Graphic Designer
June 2016 – present
  (contractual)
Developed, designed and currently maintain the corporate Website

Create and design communication products such as training manuals, pamphlets, e-book outlines and covers

Working with SEO, in order to help improve page ranking and increase websites analytics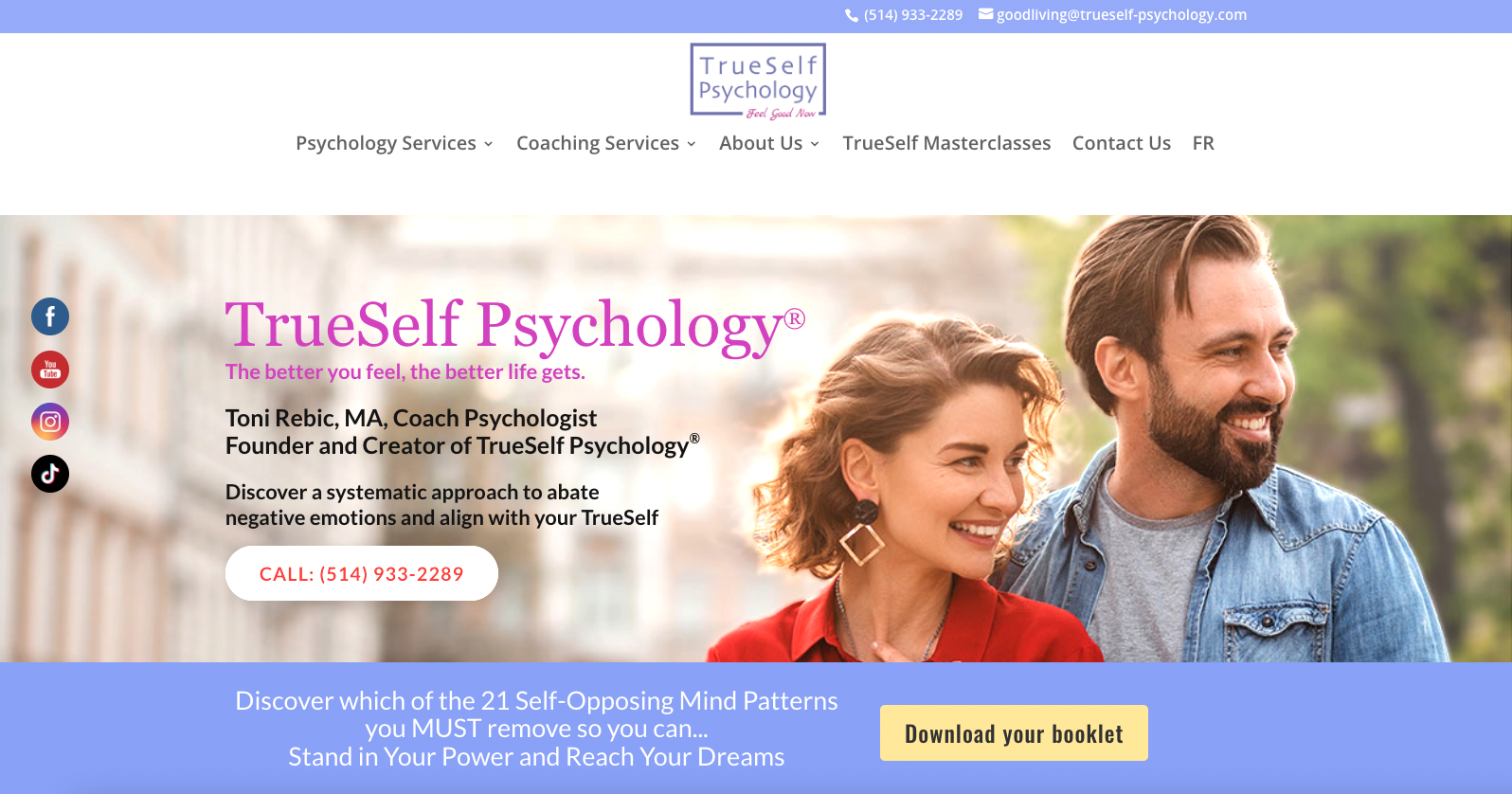 The Rebic Center, Inc, AKA. Trueself Psychology (Montreal, Quebec)


www.trueself-psychology.com


Web Developer, Graphic Designer
May 2017- present
  (contractual)
Developed, designed and currently maintain the corporate Website

Create different logos that inspire movement, positivity and diversity

Create and design communication products such as logos, training manuals, pamphlets, e-book outlines and covers

Working with Yellow Pages for SEO, in order to help improve page ranking and increase websites analytics

Filming with green screen, Video Editing ,uploading and general upkeep to their social media channels

Filming live events at The Rebic Center, Inc. for Workshops

Maintaining IT equipment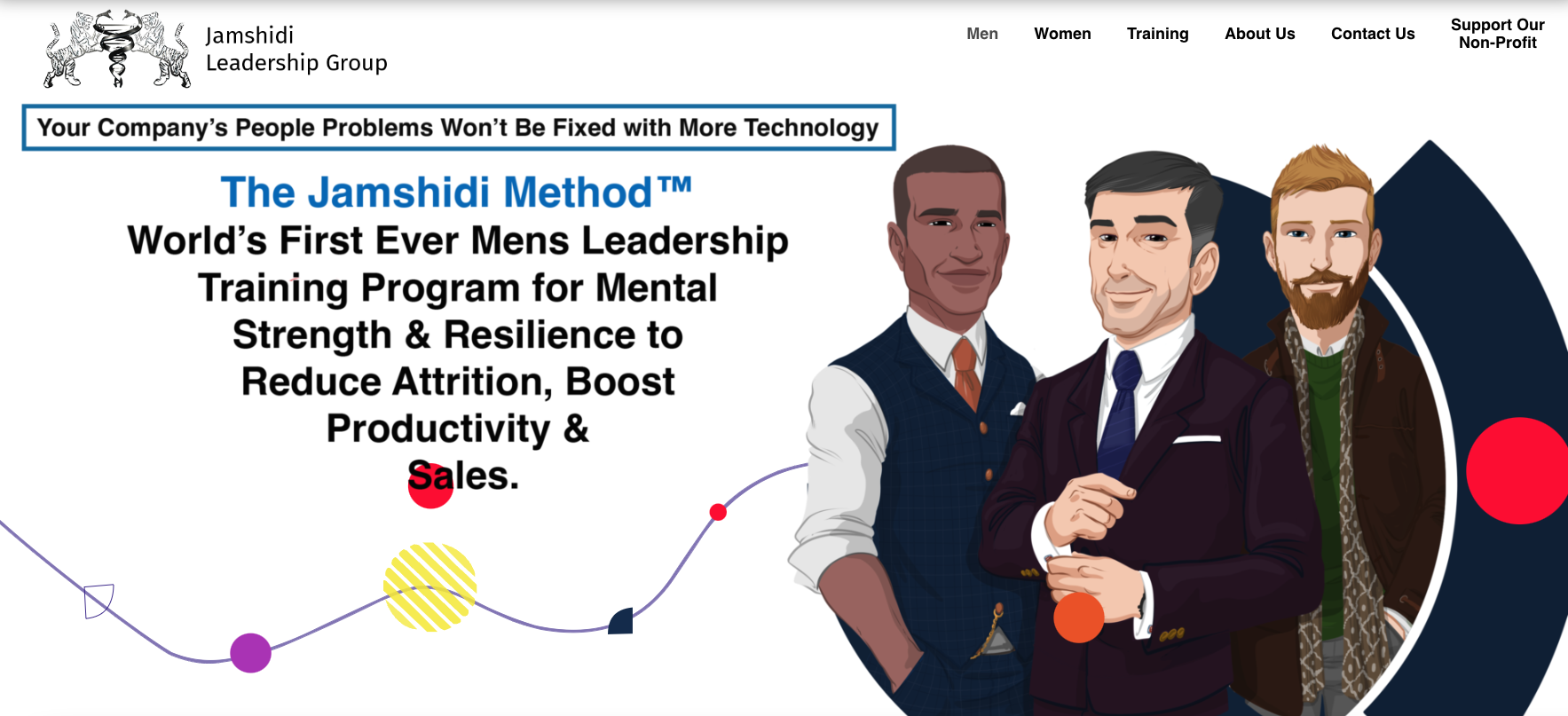 Jamshidi Leadership Group
www.jamshidimethod.com/
Virtual Technical Assistant, Graphic Designer
Winter 2022 – present
  (contractual)
Developed, designed and currently maintain the corporate Website

Working with SEO, in order to help improve page ranking and increase websites analytics

Created and edited multiple promotional videos