Video Creation
A highly professional video offers the best way to separate yourself from competitors, as video sharing sites such as Youtube, Vimeo and others increase your search ranking, and helps you establish a personal relationship with your customers.  In addition, more and more people are purchasing online video courses.
Professional Photography
The market is filled with stock images from Websites specializing in standard pictures.  We work with reputable and experienced photographers capable of narrating your business thru the use of pictures.
Sound & Audio Solutions
Sound and audio are cost effective ways to engage your followers.  Podcasting, online interviews, jingles, all are meant to trigger an emotional response to sound.  As Steven Spielberg once said, "sound is 50% of the movie".
SPiR Media has developed the 3 P approach to videos: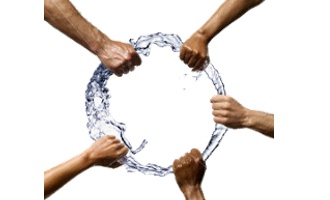 All videos are not created equal, and the online world is astronomically full of videos, most with an unclear purpose. Are you making an intro video for your business? A product or service introduction? A "how to" video, online courses, teach, educate, entertain, contemplate, introspective, making a statement… You get the idea!
With a clearly defined purpose, we can now elaborate on the process. But no matter the purpose, the outcome should always be the same; to deliver the highest quality video. Period. Process questions include the duration, number of talents (actors), shoot location (green screen, on location, office, in the lab), special effect (text on screen, pictures, graphs, music, etc
Once completed, how, where, when, how often should your video be located. How do you plan to monetize it? From increasing videos on potential customers on social media sites, to paid courses.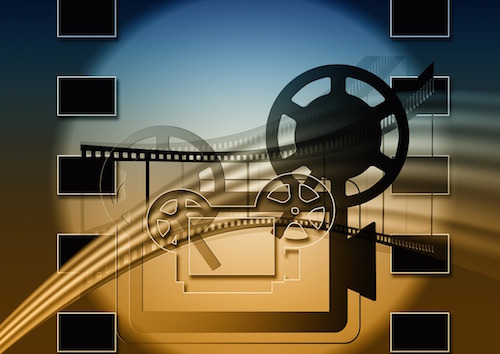 Start Creating Your Story with Multimedia